Jacob GILS (Copenhagen 1963 -)
---
About
Jacob Gils´ photographs, equally analogue and digital in origin, embody a strong awareness of perfect technique and composition. The artist's significant almost impressionistic style of iconic structures and sights makes his photographic works stand out with their layered production technique. The used polarisation method and multiple exposures generate engaging photographic interpretations that are organic and sensuous to the eye. Fragmented, draped and distorted they demand the onlooker to not only look at them, but also to get closer and pay more attention to the details as they never reveal themselves at a distance.

In 2011 Jacob Gils began working on Movement, an ongoing serie dedicated to pushing the boundaries of modern photography. By using a special technique, multiple exposure Gils lets a world of movement reveal itself in his dynamic and captivating photos. A first glance the multi-point visual puzzles appear unfocused and shaken, but they are in fact many different very in-focus photographs of the same thing selected and carefully layered so they in the end give us the illusion of being on the go – or in movement. The layering of exposures often also creates a translucent second shape and results in a photographic style that, at first glance, resembles impressionistic paintings, but at a closer inspection reveals the details of modern photography.

Jacob Gils confronts both Danish photography and in a broader sense Western photography and art. He enfolds a photographic style that demands further investment from its onlooker. He questions his own artistic allegiance as well a that of the photographic genre and his art represents a social phenomenon that is at the very heart of contemporary art dialogue today. It balances on the edge of reality and dream, the abstract and the realistic.
Jacob Gils was born in Copenhagen in 1963 where he continues to live and work as a photographer.
Exhibition
Museum and exhibitions
Museum exhibitions Fotografiska, The Museum of Photography Stockholm (Sweden)
The National Museum of Photography Oslo, (Norway)
The National Museum of Photography (Denmark)
Museum of Modern Art of Bogotá (Colombia)
Nanjing Institute of Visual Arts (China)
Danish Cultural Institute in Beijing (China)
Boston Properties (USA)
LEGO A/S, Maersk A/S
The Royal Danish Collection (Denmark)

Furthermore represented in private collections in Scandinavia, Austria, Spain, UK, Canada, China, Australia, Hong Kong, New York, LA and Miami


Solo Exhibitions and fairs

2022
ZonaMaco, Mexico City. February. Solo exhibition
LA Art Show, January. Solo exhibition

2021
Art Miami, December

2020
Kensington Art exhibition. Hamburg. September
The LA ART show. February
ZonaMaco, Mexico City. February: Solo exhibtion
Solo Show ITG. Copenhagen. January

2019
The Photography Show presented by Aipad. New York. April. Solo exhibition
HS Gallery Shanghai, April. Solo exhibition
Art Central Hong Kong, March. Solo exhibition
In The Gallery, New Works, Copenhagen, March. Solo exhibition
FOR Space Rooftop Shanghai, Dec-Feb. Solo exhibition
Photo LA, Los Angeles, January.

2018
Pulse Miami, December. Solo exhibition
Photofairs Shanghai, September. Solo exhibition
Photo Monaco, April. Solo exhibition
The Photography Show presented by Aipad, New York, April. Solo exhibition
Art Central, Hong Kong, March. Solo exhibition
Photofairs San Francisco, February.
In The Gallery, The Extended Moment, Copenhagen, Jan - Mar. Solo exhibition

2017
Photofairs Shanghai, September.
HS Gallery, Shanghai, March. Solo exhibition
Art Central, Hong Kong, March. Solo exhibition
Artelli Gallery, Antwerpen, March.
Photofairs San Francisco, January.
Project B, Movement, Milan, Jan - February. Solo exhibition
In The Gallery, New Perspectives, Copenhagen, Jan - February. Solo exhibition

2016
Fotofever, Paris, October.
Leica Gallery, LA, October - November.
KIAF, Seoul, October.
Photofairs Shanghai, September.
In the Gallery, Copenhagen, July - September. Solo exhibition
Scope Basel, June.
MIA Milan, April-May. Solo exhibition
Struck Contemporary, Toronto, April - May. Solo exhibition
Scope New York, March.

2015
Scope Miami, December.
Galerie Bettina, Paris, November - January.
Fotofever Paris, November.
Photo Shanghai, September.
Art CPH, September.
Copenhagen Photo Festival, July.
Paris Photo LA, May.
MIA Milan, April.
Photo LA, January.

2014
Fotofever Paris, November.
Art CPH, September.
Photo Shanghai, September.
Copenhagen Photo Festival, June. Solo exhibition
In the Gallery, duo exhibition with Naja Utzon, Copenhagen, April - May.

2013
Art CPH, May - August. Solo exhibition
Copenhagen Photo Festival, June. Solo exhibition
In the Gallery, Copenhagen, September. Solo exhibition
Work Selection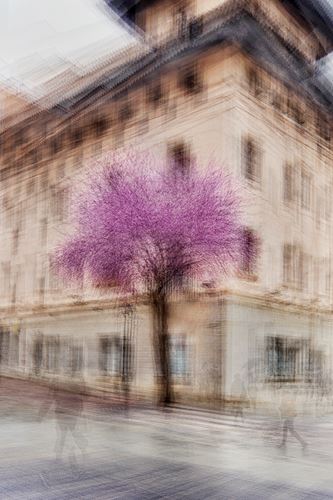 Palma #5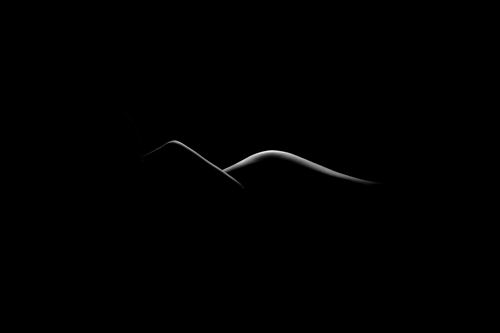 Limit to your Love XXIII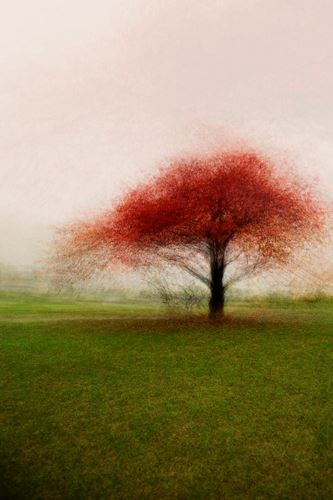 Frederiksdal #1