Fair Information
FAIR HOURS
Thursday, March 21, 2024
VIP Preview: 5pm - 9pm
Access for PBM+C VIP Passholders & Press
GENERAL ADMISSION
Friday, March 22 11am - 7pm
Saturday, March 23 11am - 7pm
Sunday, March 24 11am - 6pm
FAIR INFORMATION
+1.305.517.7977 or info@artpbfair.com
LOCATION
PALM BEACH COUNTY CONVENTION CENTER
650 Okeechobee Blvd, West Palm Beach, FL 33401
PARKING
PALM BEACH COUNTY CONVENTION CENTER
1099 S. Rosemary Ave., West Palm Beach, FL 33401
PARKING TYPE: Valet and Self-Parking
AVAILABILITY: All fair days
---
THE SQUARE PARKING GARAGES
ADDRESS 1: 530 Hibiscus Street, West Palm Beach, FL, 33401
ADDRESS 2: 655 Hibiscus Street, West Palm Beach, FL, 33401
ADDRESS 3: 700 S Rosemary Ave, West Palm Beach, FL, 33401
PARKING TYPE: Self-parking / public parking
AVAILABILITY: All fair days
---



COURTESY TROLLEY SERVICE
Enjoy courtesy trolley service between the Fair and Ann Norton Sculpture Gardens, Thursday through Saturday from 10am - 4pm. ansg.org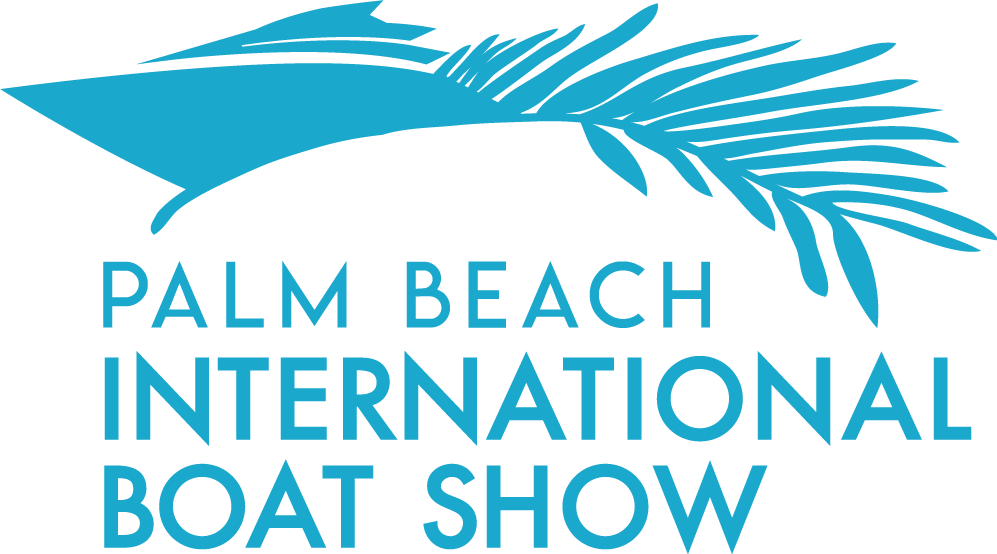 COURTESY SHUTTLE SERVICE
Courtesy Shuttle Service will be provided between the Fair and the Palm Beach International Boat Show.
UBER/RIDE SHARE DROP OFF AND PICKUP
1099 South Rosemary Ave., West Palm Beach, FL 33401
---
BRIGHTLINE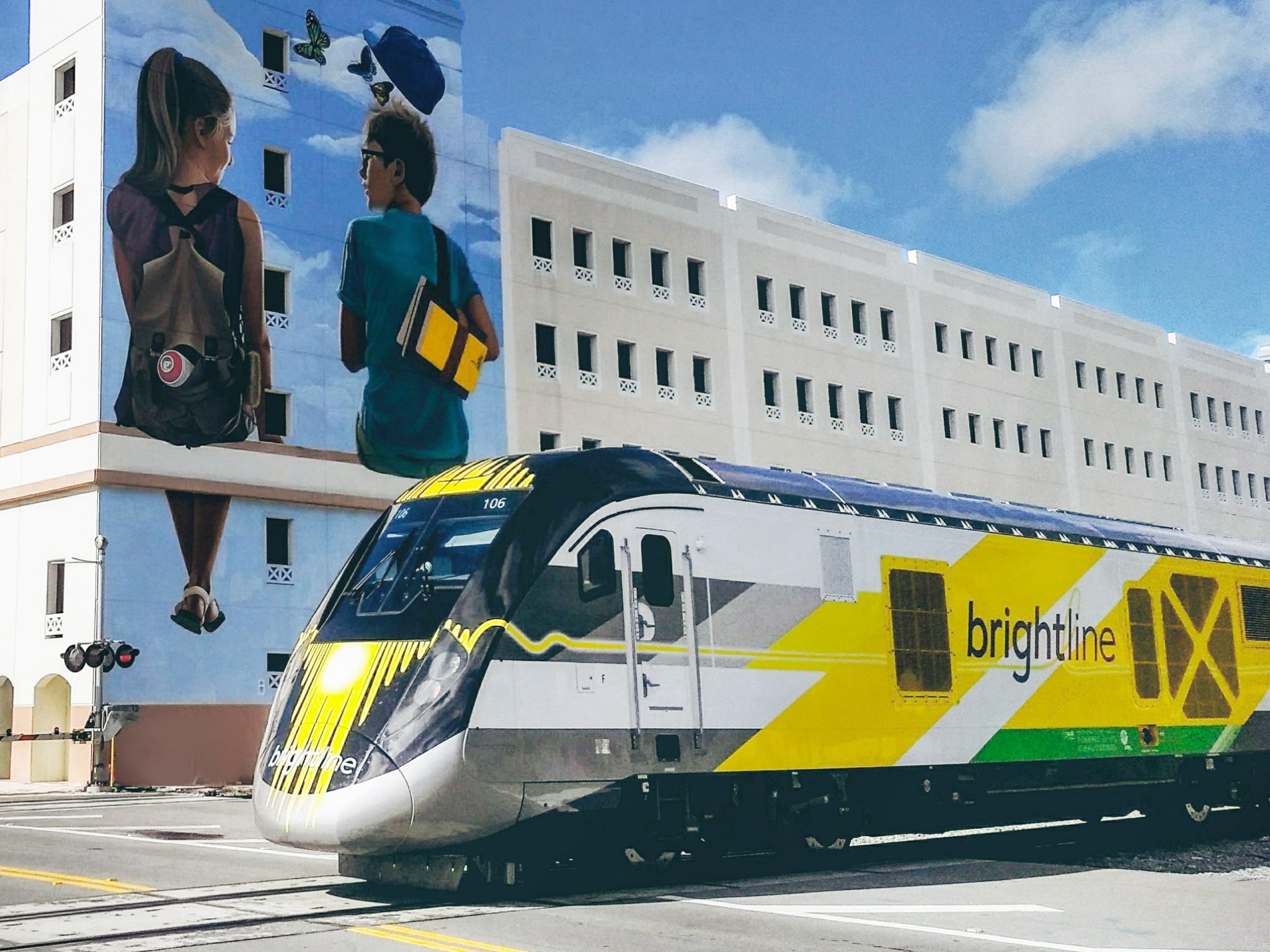 Go
Brightline
to Palm Beach Modern + Contemporary & skip the traffic! City to City in just 30 minutes. MIA to FLL to WPB. Once you arrive, Brightline's new mobility service can get you from the station to the event and back so you can be car-free & carefree. #BrightlinePlus.
www.gobrightline.com/train-tickets
---