2022 Events
(2023 coming soon)

PBM+C VIP Preview Beneficiary, the Ann Norton Sculpture Gardens, will serve as a satellite venue and official cultural partner for the fair. ANSG will showcase the Garden Exhibition with works from four artists represented by Long-Sharp Gallery including: Patrick Hurst; Julian Wild; Tarik Currimbhoy; and Jason Myers. Additionally, Avant Gallery and The Square will present Sculpture by Will Kurtz in association with the Fair with a portion of the proceeds benefiting the ANSG. Enjoy courtesy trolley service between the Fair and ANSG Friday and Saturday from 10am - 4pm. ansg.org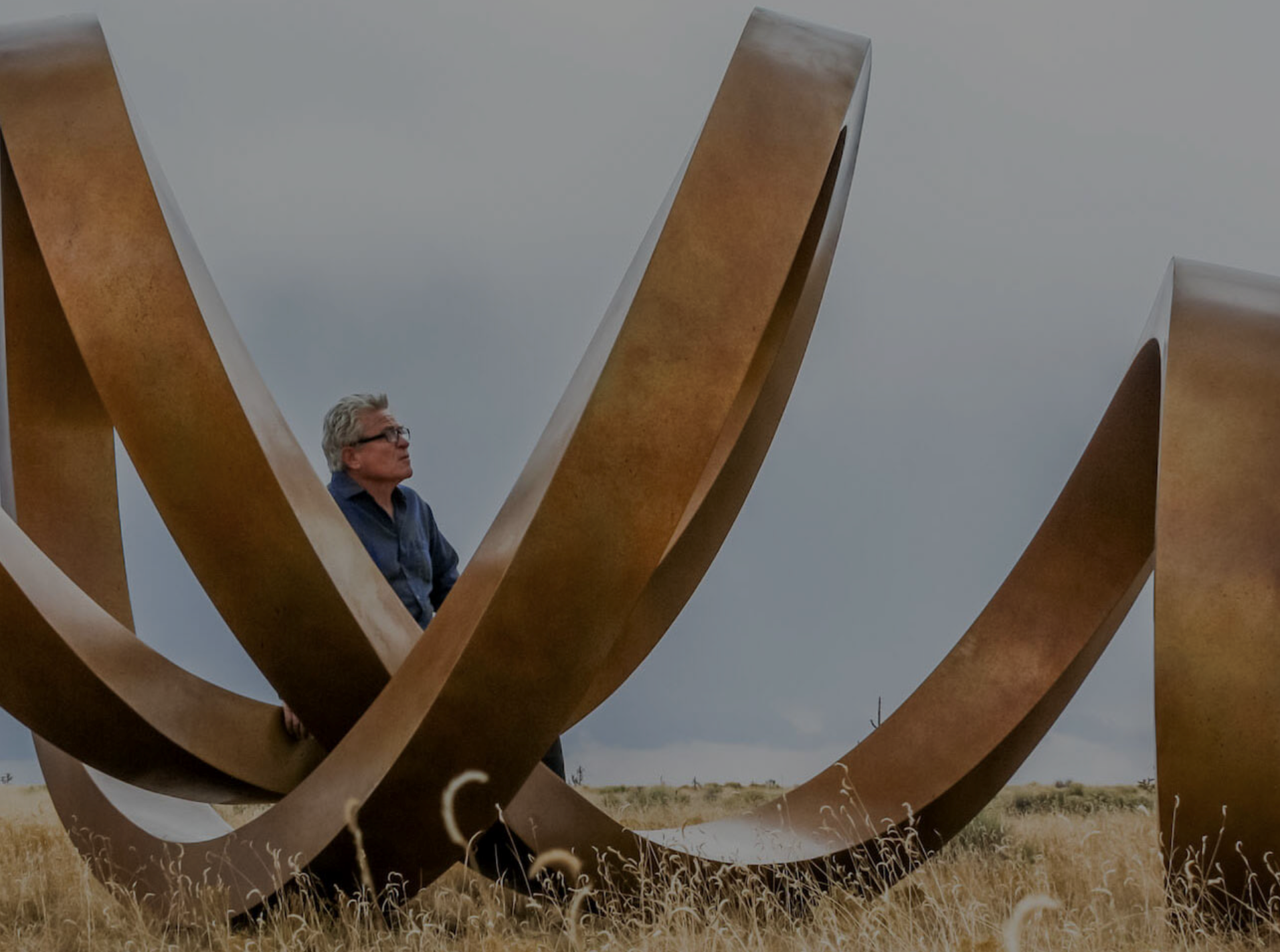 Saturday, March 26 at 2pm
Meet the Artist | Gino Miles | Sponder Gallery Stand #B6
Working in both monumental and small dimensions since the 1970s, sculptor Gino Miles (b. 1952) is inspired primarily by 20th Century European masters such as Moore, Brancusi, Archipenko, and Marini. Gino distills his love of the classical figure and objects found in nature, working with a sparse and contemporary language that embodies tranquility. Stripped of an overt narrative, Miles' abstract forms achieve a poetic harmony of man and nature, with subtle references to both the human form and ancient cultures.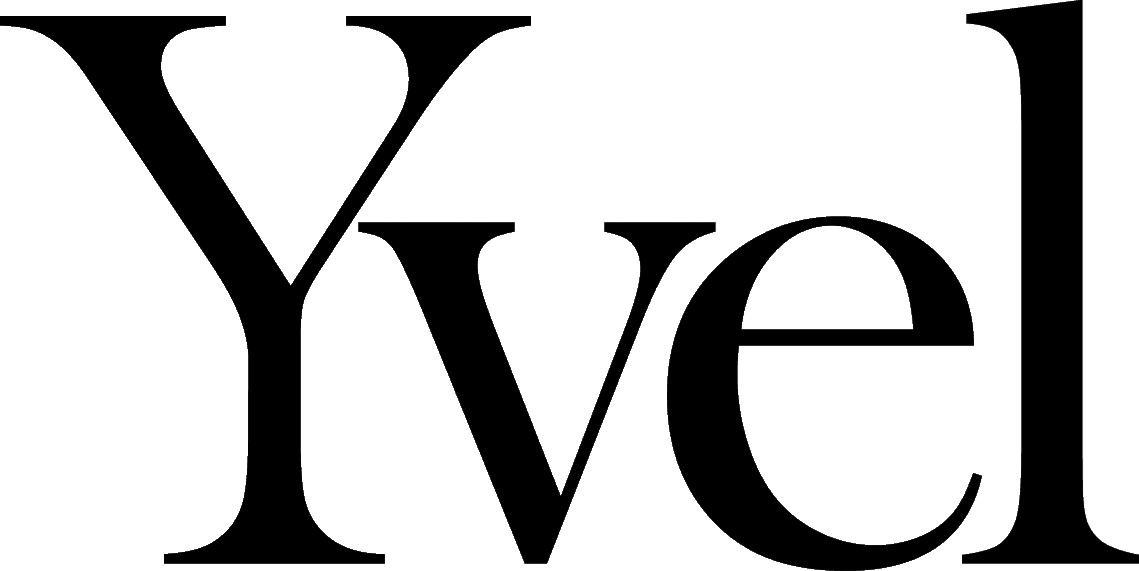 Yvel, Official Luxury Jeweler, is an award-winning luxury jewelry brand known for its one-of-a-kind designs. Yvel will present its recent creations at PBM+C Thursday, March 24 through Sunday, March 27. Collectors, art connoisseurs, and art world luminaries alike will have the opportunity to visit the Yvel gallery to get a first-hand look at Yvel's unique collections, including the brand's newest Art To Wear Collection for 2022.
Artsy.net
is the Official Online Partner of PBM+C. Collectors and art enthusiasts can use Artsy to browse exhibitor booths, make sales inquires on available art works, and access fair information online via Artsy.net and the Artsy app for iPhone & iPad. Artsy's exclusive online previews will launch in advance of the fair with a special first-look for press and VIPs.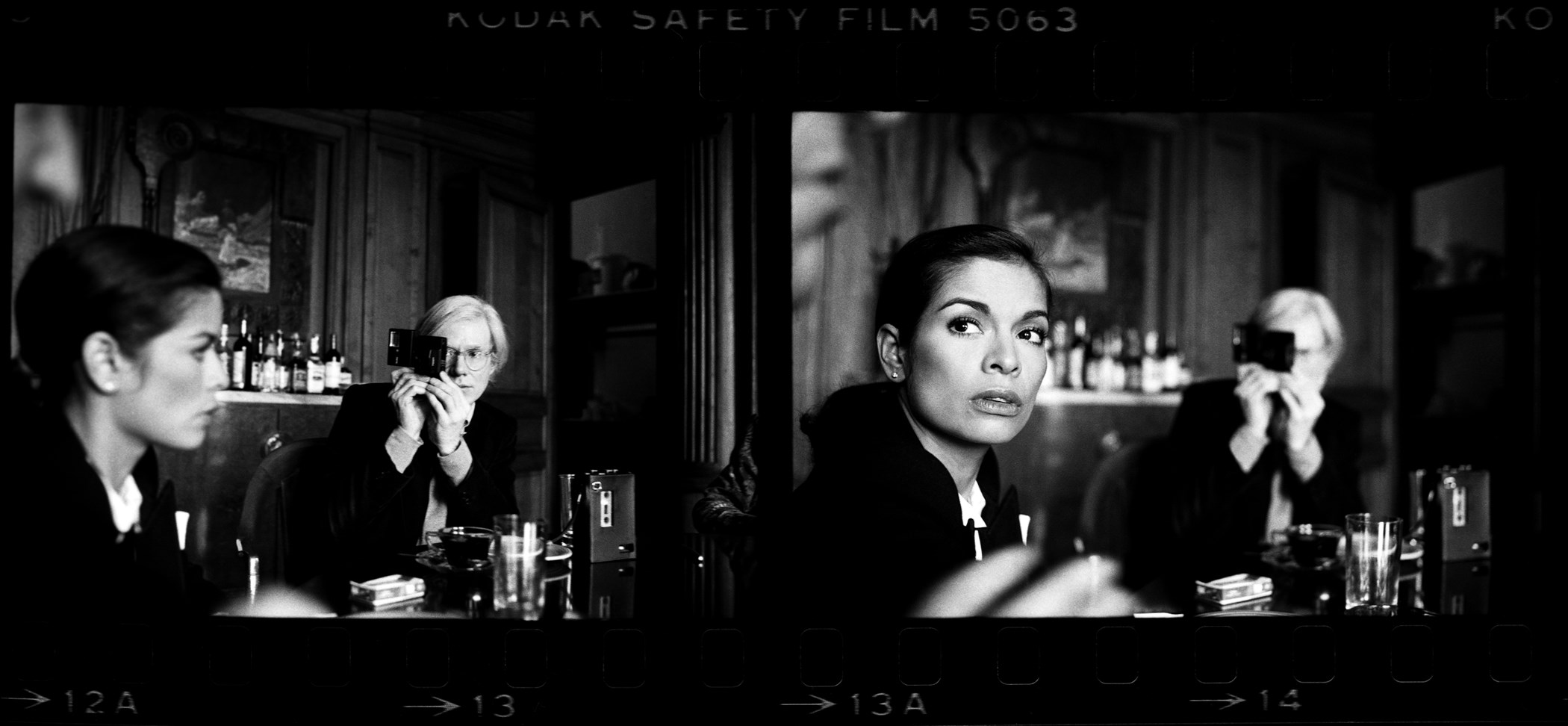 The Palm Beach Modern + Contemporary Lifetime Achievement Award will be presented to iconic photographer Harry Benson in the VIP Lounge (by invitation only) on Thursday, March 24th at 6pm. Benson has photographed celebrities and historic events from all over the world, including The Beatles on their inaugural American tour in 1964, Michael Jackson, the assassination of Robert F. Kennedy, Andy Warhol, The Clintons and more. image: Harry Benson, "Andy Warhol and Bianca Jagger at The Factory", Executed in 1977 and printed later. Courtesy of Holden Luntz Gallery, Palm Beach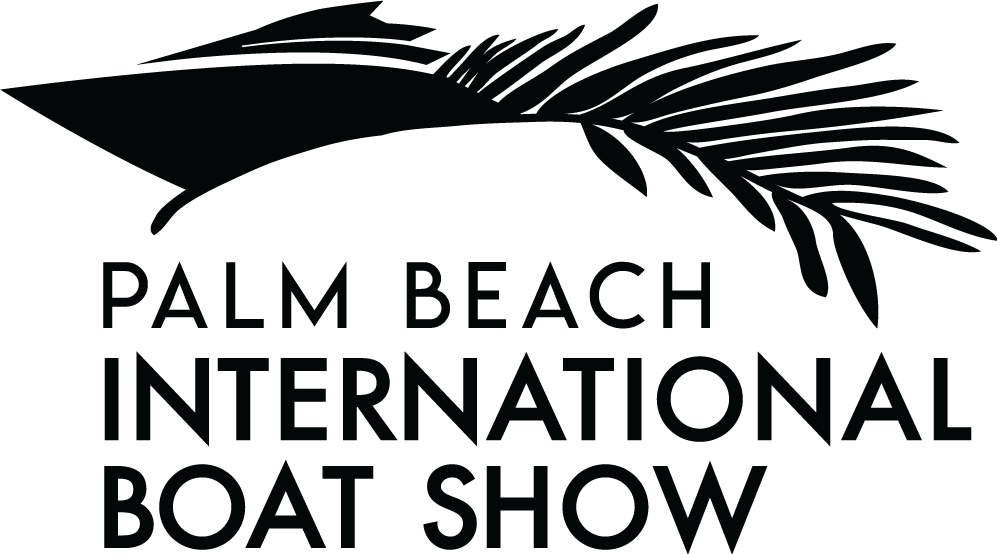 PBM+C will coincide with the Palm Beach International Boat Show, located along Downtown West Palm Beach's waterfront. PBM+C VIP Passholders are offered complimentary one day general admission to the Yacht Show during public show days.
pbboatshow.com