JF Gallery
Jamnea Finlayson (Owner/Gallery Director)
William FInlayson (Director)

About
JF Gallery is a Contemporary Art Gallery that was established in Palm Beach County, Florida in 2003. It is currently located in the Heart of South Dixie's 'Antique Row, Art & Design District' A National destination for Art and Antiques, just a small bridge ride over from the Island of Palm Beach. JF Gallery exhibits new work by each of their nationally and internationally celebrated painters and sculptors, including Cecil Touchon, Wesley Kimler and Maximo Caminero.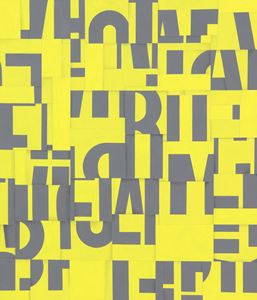 Cecil Touchon Pdp1172ct22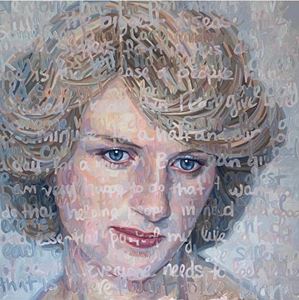 Christina Major The Peoples Princess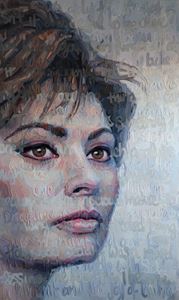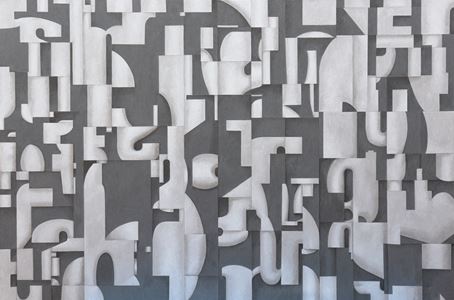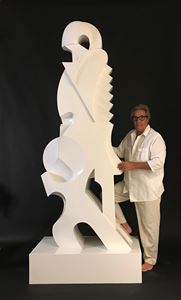 James Sagui Serket

Serket was an Egyptian goddess of protection
her name means she who causes the throat to breath.
Designed and built this during the time of the pandemic during a time of great upheaval and world hope that all who view it get a sense of grounding , of security and allow themselves to.. Breath.. and to feel protected.





Other Represented Artists