About
Founded in 1999, Contessa Gallery offers artworks of exceedingly high quality as well as art acquisition counsel to collectors, museums and institutions. Contessa Gallery is driven by three main principles: passion, integrity and education. Our area of expertise encompasses pre-twentieth century, Modern and Contemporary sculpture, paintings, and works on paper. Coupled with a strong commitment to service and connoisseurship, Contessa Gallery has developed a notable local, national, and international following and a reputation for integrity and excellence.

While many galleries focus primarily upon artist representation and promotion, Contessa Gallery is collector oriented. Our mission is to assist clients in developing collections that have deep personal meaning. Contessa Gallery encourages its clients to view their collections as a legacy to be passed down through generations of family or to museums.

The gallery continues to expand its clientele and reputation through its participation in art fairs such as Art Miami, Art Wynwood, The Armory Show – Modern, and Palm Beach Modern + Contemporary. At the philanthropic level, Contessa Gallery seeks to make a difference in the community through the contribution of time, expertise, sponsorship and educational programming for museums and arts organizations.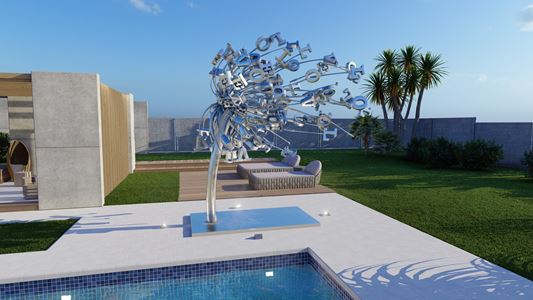 Alexi Torres Love Is In The Air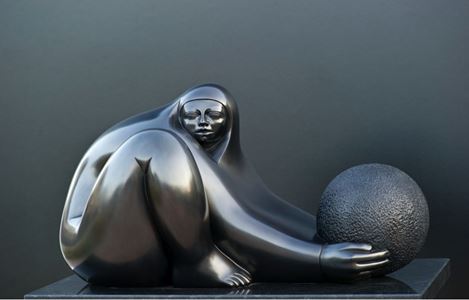 Jorge Jimenez Deredia Arrullo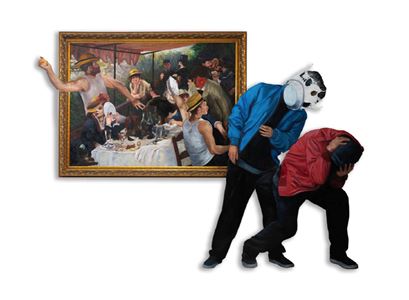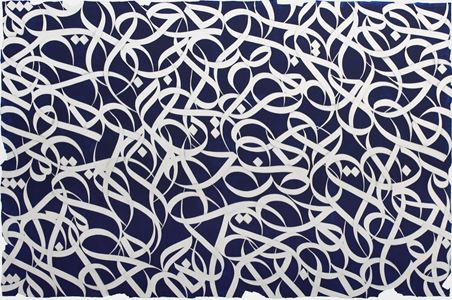 eL Seed Climbing The Mountains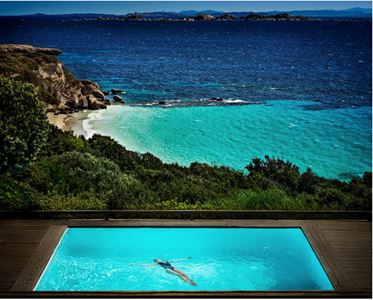 Roman Feral Louis Vuitton Azur IV, 2023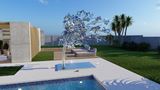 About the Artist
More info
x
Inspired by his upbringing, Torres views the art making process as planting an idea and harvesting it. He builds the stretchers, stretches the canvases, and primes them himself. As his ancestors did during the harvest, he starts and finishes each work following the cycle of the waning moon.

Alexi Torres discusses the relationship between nature and man in a contemporary context emphasizing the interconnectedness of all living things. His works are exceptionally complex, intricately weaving together organic and symbolic elements to create monumental works which challenge the viewer to see beneath the surface into the archetypal qualities of his subjects. He seeks to initiate a dialogue on the effects and power of human thought and behavior on the ever-changing environment, and the need of appreciation of what is.

Alexi Torres was born in 1976 in Bermeja, a small village about 70 miles southeast of Havana, Cuba. From 1989-1991 he studied at Escuela Provicial de Artes in Mantanzas and 1991-1995 at Escuela Nacional de Artes in Havana.

He is represented by Contessa Gallery.
Other Represented Artists