About
Tom Brzon LAEGE COMPOSITION COBALT
This abstract optic glass sculpture is a scaled up version of the original Cobalt Composition, noteworthy for both its geometric shape and purity. Brzon uses pure optic glass, void of any defects, which enables its purity to shine through. The cuts and contours of the design enhance the colors of the piece allowing it to radiate cobalt blue hues of varying degrees depending on the light and angle through which one looks into the sculpture. This elegant geometric glass sculpture has distinct edges and points. Brzon polishes each piece meticulously to a high finish.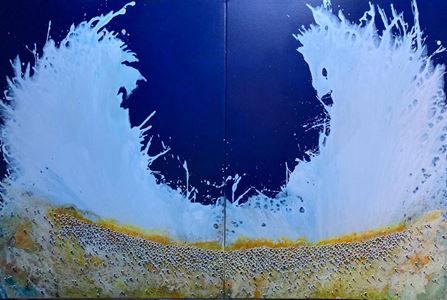 Alberto Letamendi KANTAVRI ITSASOA VL - CANTABRIAN SEA
Basque Country artist Alberto Letamendi's new diptych painting Kantavri Itsasoa Vl. This piece depicts people watching the large powerful September waves of the Cantabrian Sea.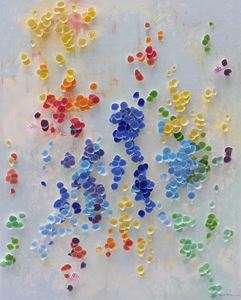 Larisa Safaryan SUMMER RAIN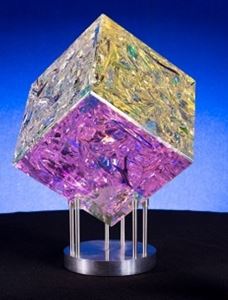 Tom Marosz 8" Glass Cube Dichroic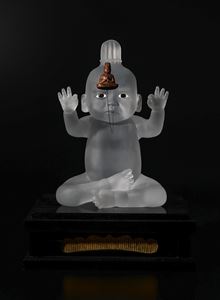 Koichi Matsufuji Seated Baby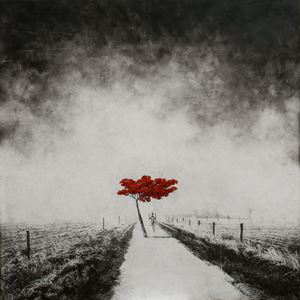 Antoine Josse Push Me Pousse Moi
Josse's creative approach as an artist revels in the concept of his works through their effluence. His works are captivating, revealing motifs and enigmatic beings living life intensely in a beautiful ensemble steeped in nature. His paintings are impressive for their spectacular atmosphere and evocative colors, and for their tumultuous skies, where fantastical creatures enliven his works full of charm, dreams, reflection and bold effects.






Other Represented Artists