SPONDER GALLERY
Deborah Sponder ()
Beverly Cuyler ()
Cristin Longo ()

About
Deborah Sponder began her art career as a private dealer in California in 1983. Twenty years later, she joined her mother Elaine Baker in Boca Raton as a partner at Baker Sponder Gallery (est. 1989). In 2013, SPONDER GALLERY emerged with a strong presence in the international art fair circuit.

In the gallery's 30 year history, we boast a roster of established and mid-career artists and over 200 exhibitions of great quality and importance. Notable one person exhibits have included Lynn Chadwick, Friedel Dzubas, Dan Christensen, Frank Stella, William King and Boaz Vaadia. Artists who display innovative techniques and a unique approach to materials are paramount to the gallery's aesthetic.

The gallery focuses on contemporary abstract paintings and sculpture and maintains an inventory of strong secondary market work. We also offer personalized support and consulting in all aspects of collecting and appraisal services. In addition to our exhibition spaces, we facilitate major sculpture projects at the Boca Raton Resort & Club and the Ritz-Carlton in Key Biscayne and Coconut Grove. These venues provide museum quality works for acquisition, while adding an educational and cultural enhancement to the property.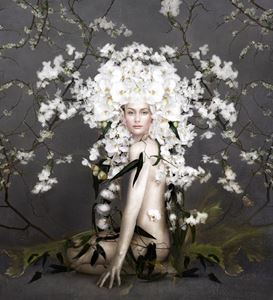 Isabelle van Zeijl Rebirth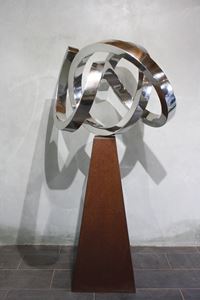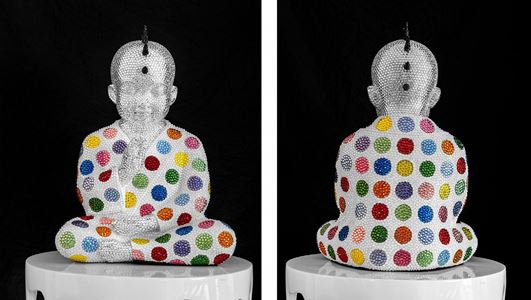 Metis Atash PUNKBUDDHA "New Day" feat. Hirst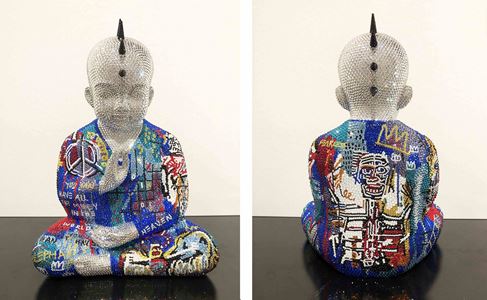 Metis Atash PUNKBUDDHA "Crown Royal" feat. Basquiat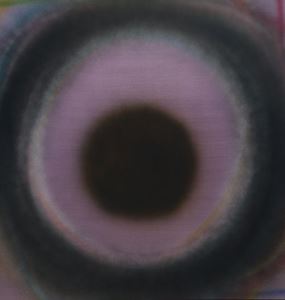 Dan Christensen Armistice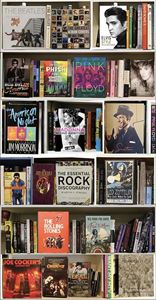 Max Steven Grossman Rock AV (L)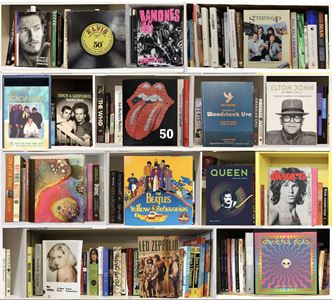 Max Steven Grossman Rock SQ MIA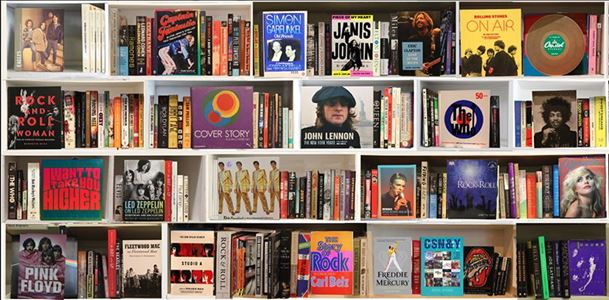 Max Steven Grossman Rock MB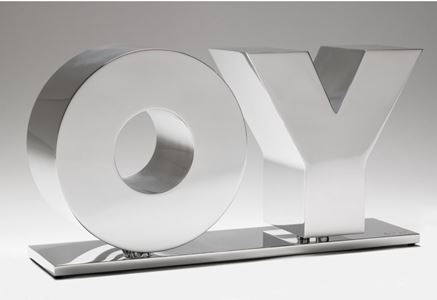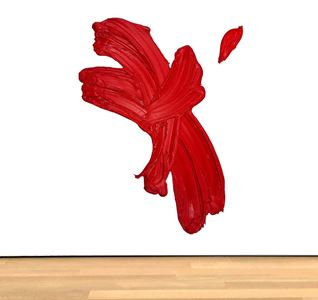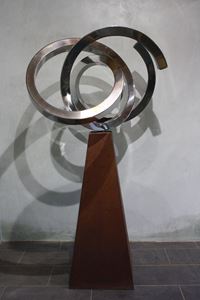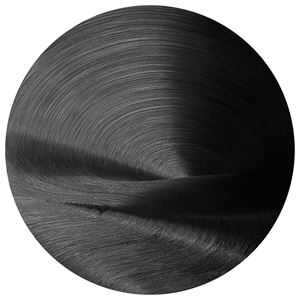 James Austin Murray Serious Moonlight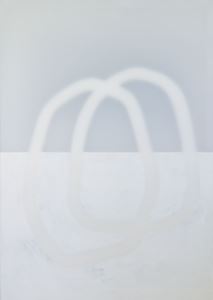 Udo Noger Gleiches Licht 1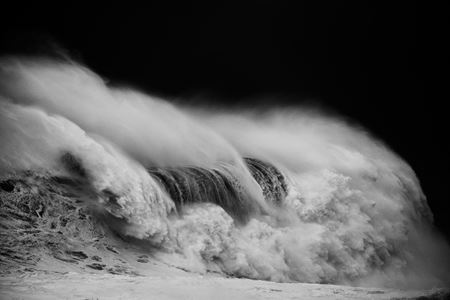 Alessandro Puccinelli Mare 351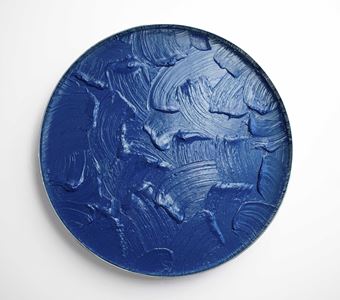 Ruth Avra & Dana Kleinman Onde Grandi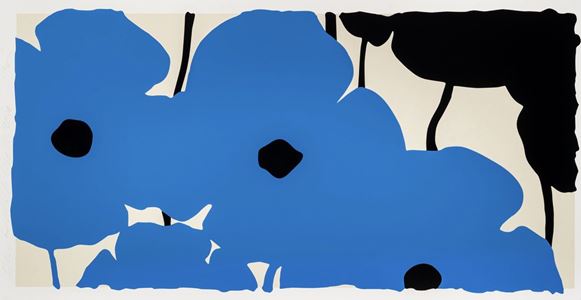 Donald Sultan Aug 20, 2020 (Blues)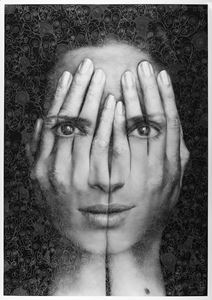 Tigran Tsitoghdzyan Mirror II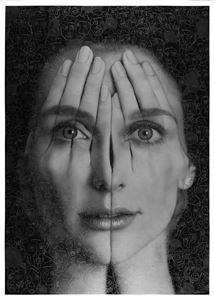 Tigran Tsitoghdzyan MW Mirror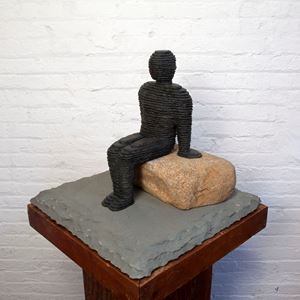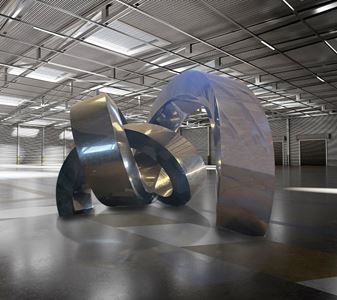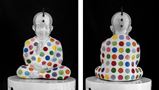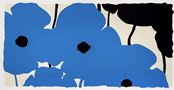 Other Represented Artists