About
Sous Les Etoiles Gallery is a contemporary exhibition space specializing in fine art photography and photo-based art. Located in SoHo, NY's historic photo building at 100 Crosby Street, the gallery represents a wide range of emerging and established photographers whose practices include landscape and architectural installation, abstract and concrete photography, experimental mixed media works, and social documentary. In addition to the gallery's roster of award-winning and internationally-recognized contemporary photographers, Sous Les Etoiles Gallery also represents the estate of the late Cuban photographer Alberto Korda.

In addition to its annual program of photography exhibitions, the gallery regularly hosts artist's talks and lectures, publishes portfolio collections, photo books and exhibition catalogues, and participates in several top US art fairs, including Paris Photo LA, Art Miami, Art on Paper, and EXPO CHICAGO.
Sous Les Etoiles Gallery is a member of the Association of International Photography Art Dealers (AIPAD).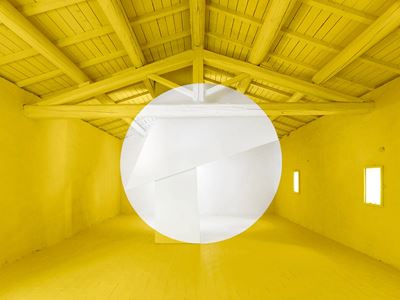 Georges Rousse Rognes, 2021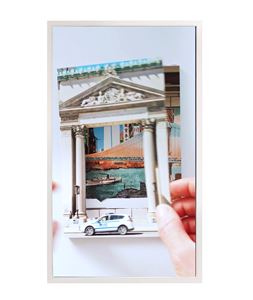 Lilly Lulay New York, 2019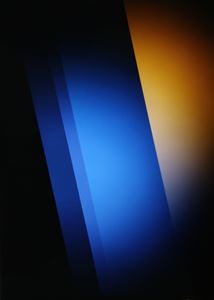 Gottfried Jäger 1980-VII-11-vomDia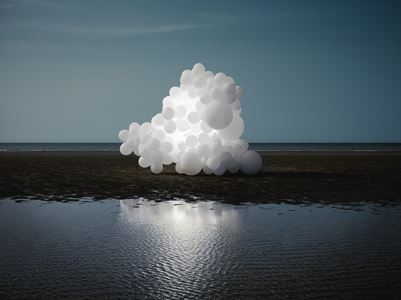 Other Represented Artists