About
A new 4000-square-foot gallery space in the heart of Wynwood designed for site-specific installations, art exhibitions, artist commissions, and more. The Wall Art Gallery engages the global art community bringing international artists, global creative leaders, and emerging and established voices to the forefront. Integrating a multi-faceted approach, the gallery provides a fresh view of the latest global contemporary art studios' practices.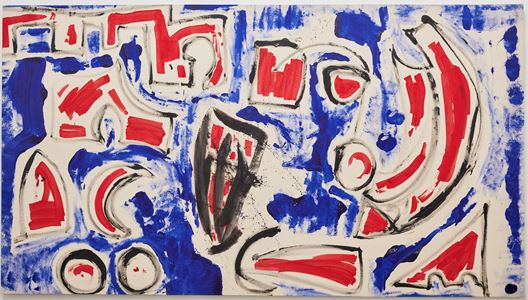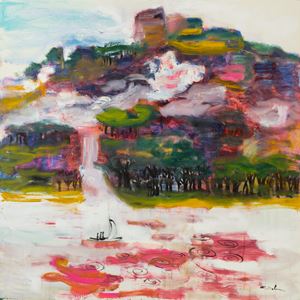 Takuma Tanaka I remember my home town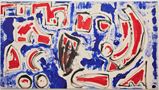 About the Artist
More info
x
Billy Zane is an American artist most often associated with his celebrated work in cinema as an actor. However, the raw authenticity of his paintings, drawings and photography which has been exhibited in places like Los Angeles, London, Budapest, Milan, and Miami, has garnered him nearly as much recognition and critical praise. His abstract expressionist paintings are bold juxtapositions of kinetic application and elegantly balanced color combination derived from both intentional and naturally occurring contradictory influences. He likes to inform the process through self-imposed restrictions. Limited time and resources promote a controlled chaos and encourage "beautiful accidents," as he puts it. To achieve this, most of his paintings are created outdoors, under fleeting daylight, with mostly found and recycled materials in remote natural locations.
More info
x
Takuma Tanaka is a Japanese contemporary artist born in 1977, who likes to use our consciousness in the world as a prevalent theme in his work. From early childhood, he has always enjoyed the study of several subjects which he later reflects in his art. In his own words: "I think art is related to many studies. For example, by using pigment and so on, it merges with chemistry, or while selling art we have to apply economy and marketing. And even so when we make art we must also learn psychology to attract people. From economy and sociology, 'Capitalism' series, 'Human sushi' series. It seems these themes are unrelated, but thanks to Takashi Tachibana, I learned that it is important to find connections within each study. Doing this allows me to continue learning and finding interest in many different topics which I later express through my art."
Other Represented Artists