New River Fine Art
Lisa Burgess ()
Wissam ElGhoul ()
Sergio Gnesin ()
Tom Rossetti ()

About

New River Fine Art is South Florida's premier gallery for 20th Century, Pop, Post War and Contemporary Art.
Located in the heart of historic Las Olas Boulevard for 25 years, the gallery uses its collection and resources to provide educational and cultural experiences for residents and visitors of South Florida.
The gallery infuses its impressive selection of Masterworks with a highly curated collection of contemporary art that is both historically important and current with today's art market.
New River Fine Art's clients are assisted by an expert staff dedicated to providing the highest level of service to our collectors.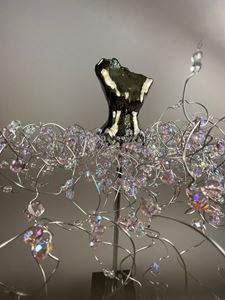 Estella Fransbergen EF 22301
Estella Fransbergen EF 22302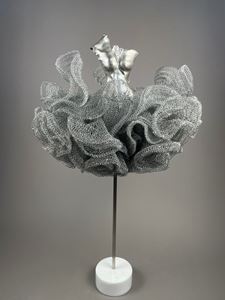 Estella Fransbergen EF 22303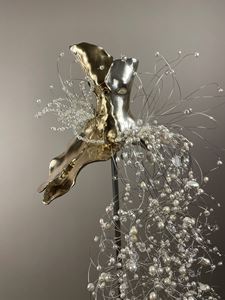 Estella Fransbergen Ef 22304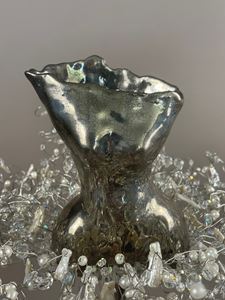 Estella Fransbergen Ef 22305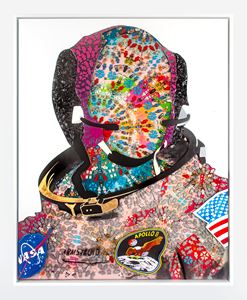 Miss Bugs We choose to go to the moon, not because it's easy, but because it is hard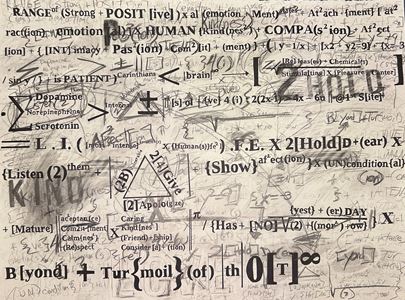 Gabriel Delgado Unconditional Love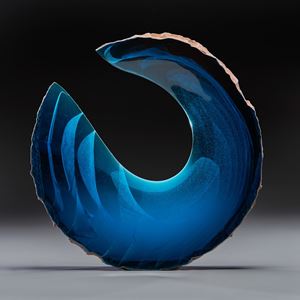 Alex Gabriel Bernstein Blue Stone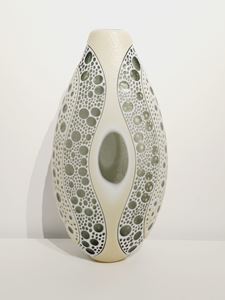 Pietro & Riccardo Ferro Serenity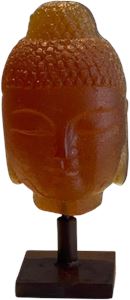 Marlene Rose Mini Buddha Amber
Miss Bugs Algorithm Chamber Prisms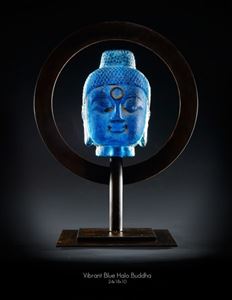 Marlene Rose Halo Buddha Vibrant Blue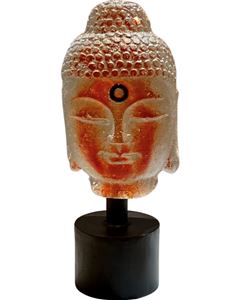 Marlene Rose Mini Buddha Red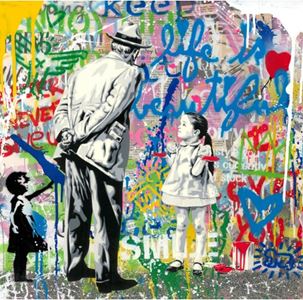 Mr. Brainwash Caught Red Handed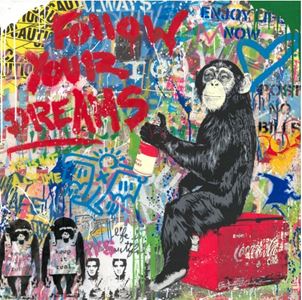 Mr. Brainwash Everyday Life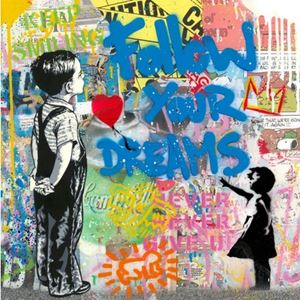 Miss Bugs With All My Love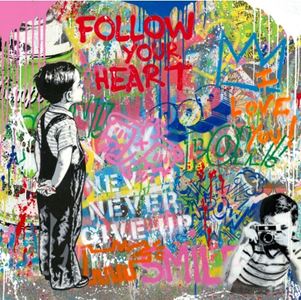 Mr. Brainwash With All My Love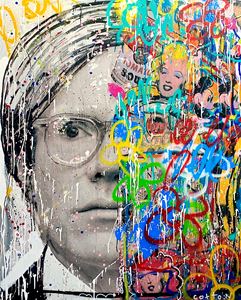 Andrew Cotton Andy Warhol (Tomato Soup)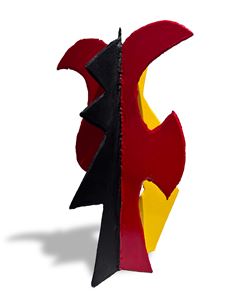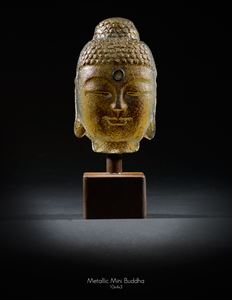 Marlene Rose Mini Buddha Metallic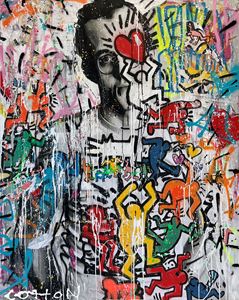 Andrew Cotton Keith Haring (Crack is Whack II)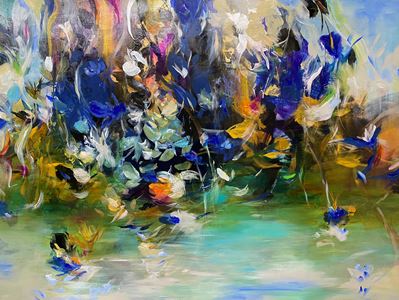 Jennifer JL Jones Forget Me Not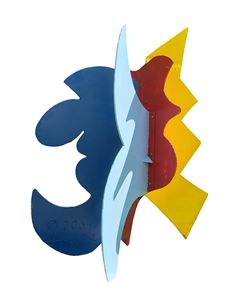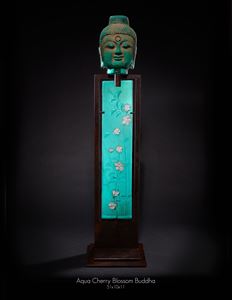 Marlene Rose Aqua Cherry Blossom Buddha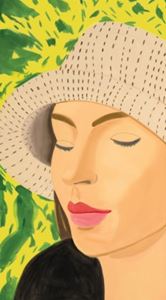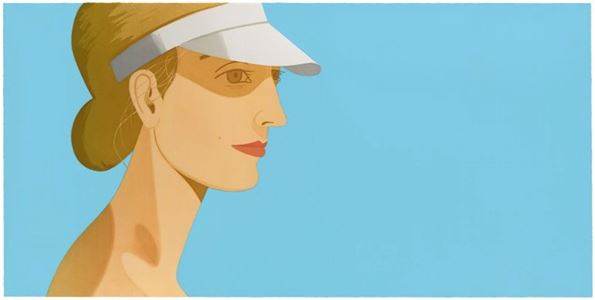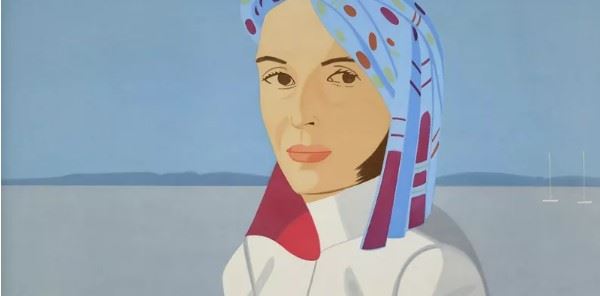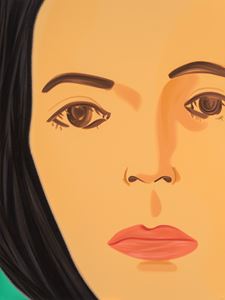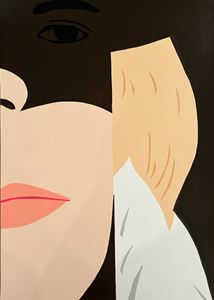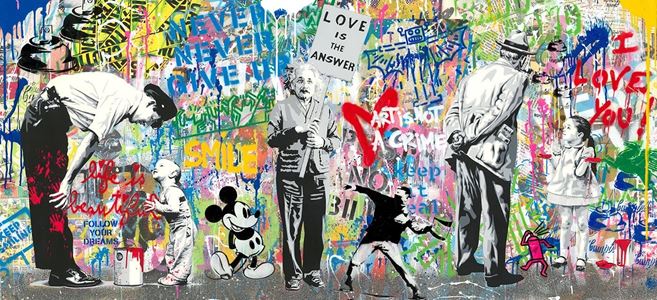 Mr. Brainwash Pop Wall
Mr. Brainwash
Pop Wall, 2022
Silkscreen and Mixed Media on Paper
32 x 70 inches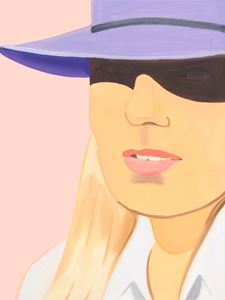 Alex Katz Sunrise !
Alex Katz (b. 1927)
Sunrise 1, 2022, (Edition of 100)
Archival Pigment Ink on Innova Etching Rag Fine Art Paper
54 x 40.50 in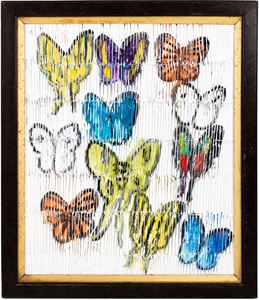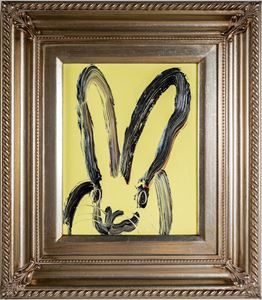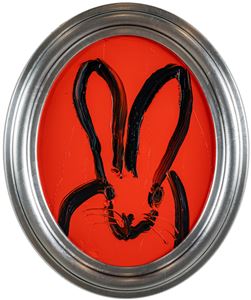 Hunt Slonem Red Bunny 25th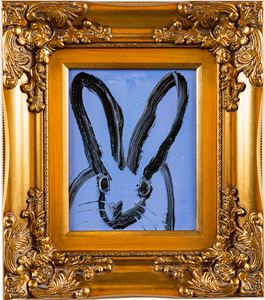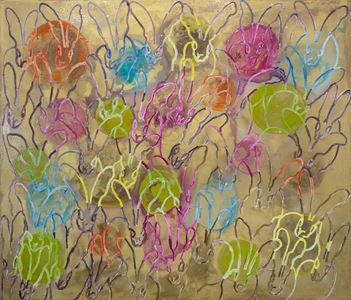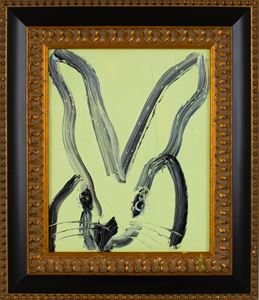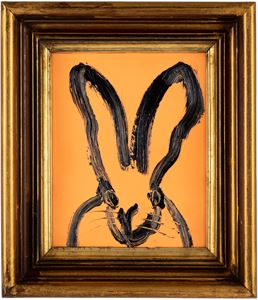 Hunt Slonem Blossom Dearie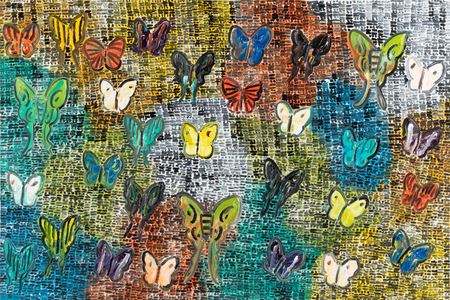 Hunt Slonem Guardians and Butterflies Walinger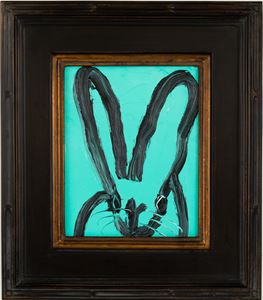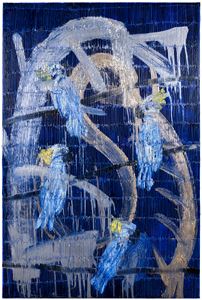 Hunt Slonem Monsoon Whisper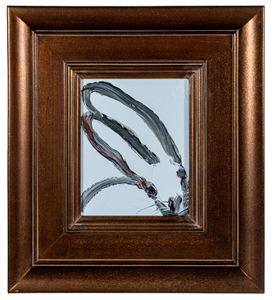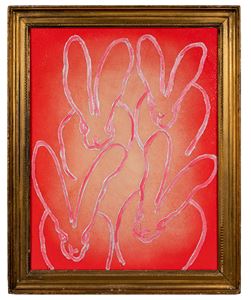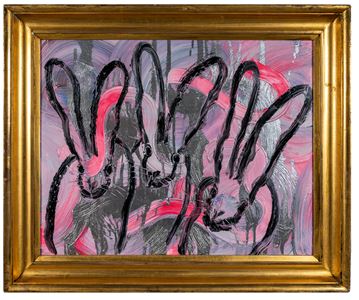 Hunt Slonem Totem Daylight Frolic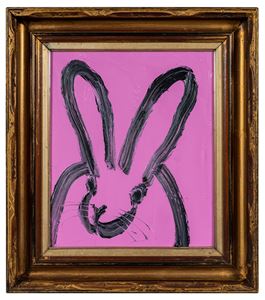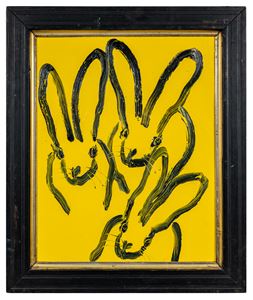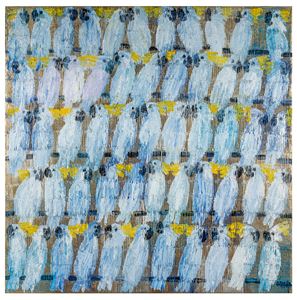 Hunt Slonem Cockatoo Whisper Times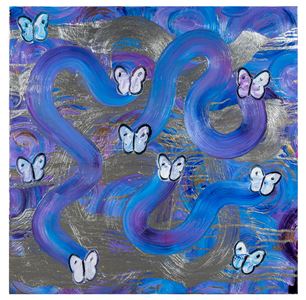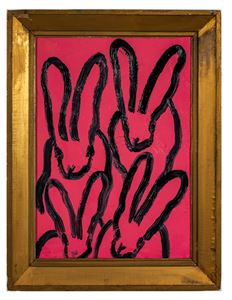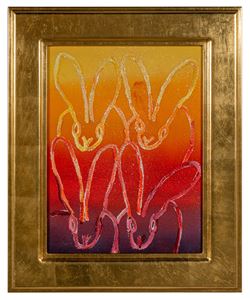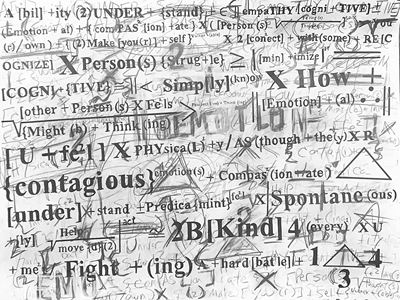 Gabriel Delgado Empathy is Contagious | From the Emotions Series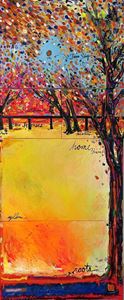 Rex Hausmann In Search of the Color Yellow: Home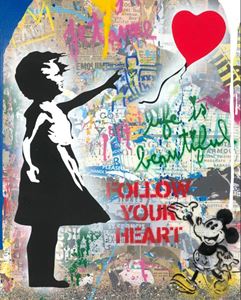 Mr. Brainwash Balloon Girl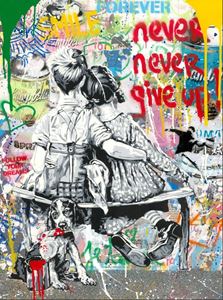 Mr. Brainwash Work Well Together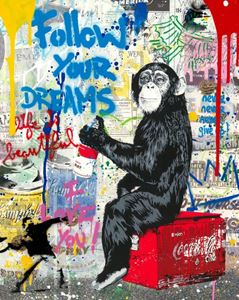 Mr. Brainwash Everyday Life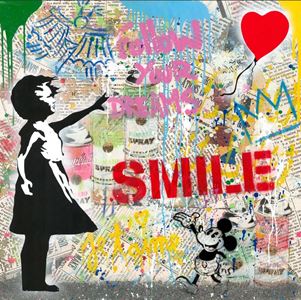 Mr. Brainwash Balloon Girl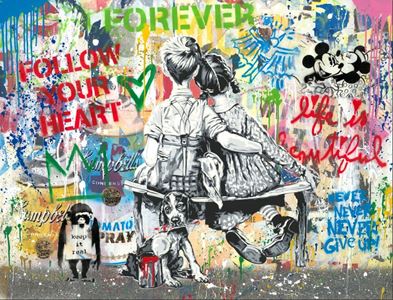 Mr. Brainwash Work Well Together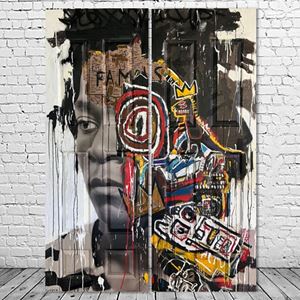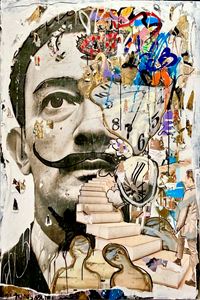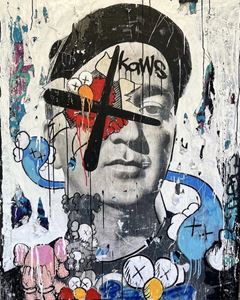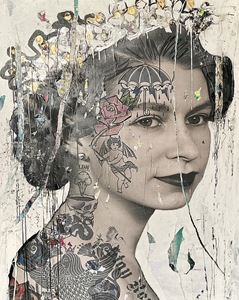 Andrew Cotton Young Lizzie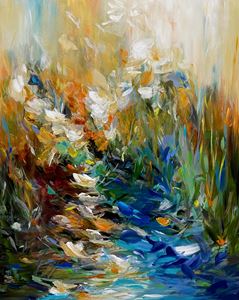 Jennifer JL Jones Promises
Jennifer JL Jones Chilalea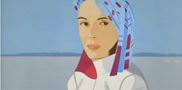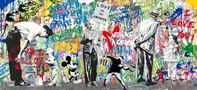 Other Represented Artists