Galerie Isabelle Lesmeister
About
The GALERIE ISABELLE LESMEISTER was founded in late 2010 and focuses on the advancement of young artists mostly born after 1970, who work outside the mainstream.
Beside national and international art fair presence each year approximately about five or six temporary exhibitions will delve into the various art forms of painting, graphics, objects, sculpture and photography. As a gallery specialized in contemporary art including innovative artistic language as well as extraordinary techniques and a certain link to art history it therefore becomes our duty to support and encourage young and promising artists

Isabelle Lesmeister, who holds a doctorate in art history, sets the bar high when selecting her artists: they should have their own recognizable style, special technical sophistication and, if possible, a reference to art history.
One of the main reasons for working with young artists is the personal contact between the gallery owner and artists. "For me, a visit to the studio is always a highlight in everyday work. There is nothing more exciting than visiting the young artists personally at the place of their work, talking to them about works and finally making a selection for the next exhibition or trade fair." said the gallery owner. Isabelle Lesmeister studied art history, Italian studies and English studies in Regensburg and Florence. She spent five years in the city on the Arno, which is known as the cradle of the Renaissance. In addition to the art of the Middle Ages and the Renaissance, it was above all contemporary art that aroused her interest. The gallery owner, who speaks several languages ​​fluently, likes to travel. This is also reflected in their selection of artists. Among them artists from the USA, Cuba, Colombia, Australia, Italy, Spain, Hungary and Switzerland. But regional artists are also represented.Since the gallery was founded in 2010, more than 45 exhibitions and 26 art fairs fairs have been held in 6 countries.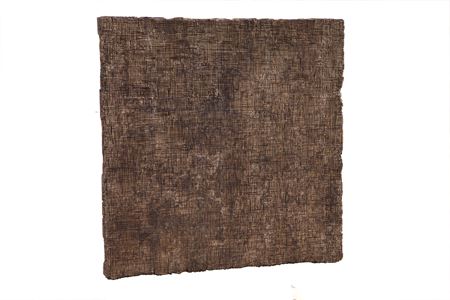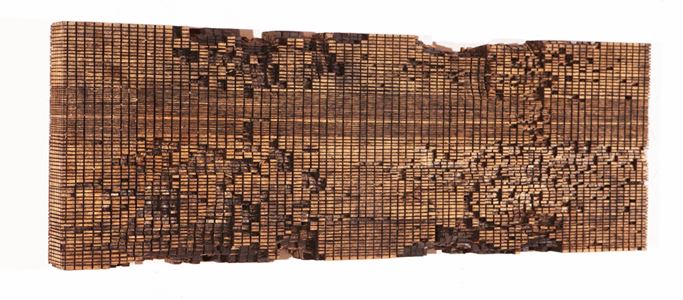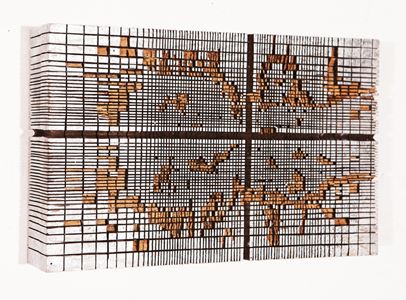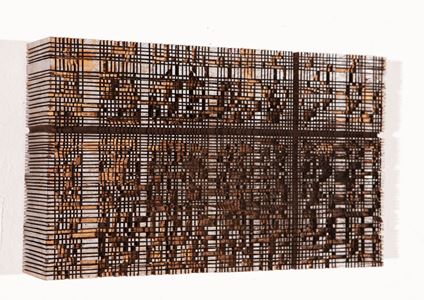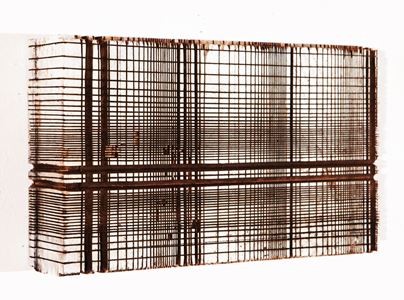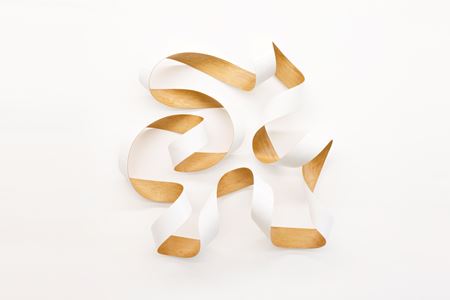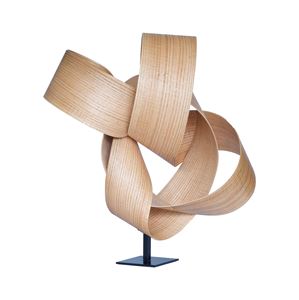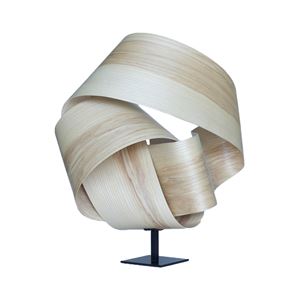 Jeremy Holmes Sinuous #34

Birgit Nadrau Untitled (Branches) Diptych

Birgit Nadrau Untitled (Water) Diptych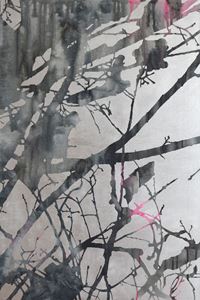 Birgit Nadrau Untitled (Branches)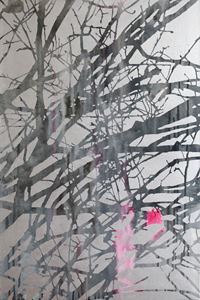 Birgit Nadrau Untitled (Branches)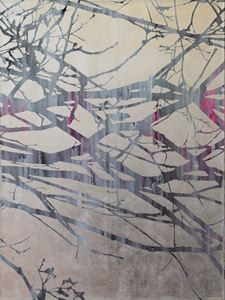 Birgit Nadrau Untitled (Branches)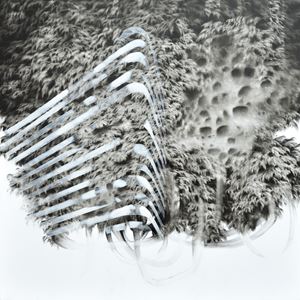 Giulia Dall´Olio g 19][155 d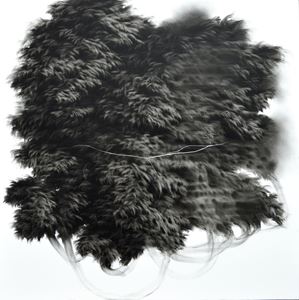 Giulia Dall´Olio g 19][158 d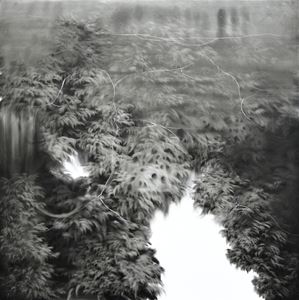 Giulia Dall´Olio g 19][159 d
Giulia Dall´Olio g 19][160 d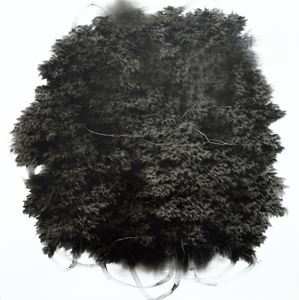 Giulia Dall´Olio g 19][162 d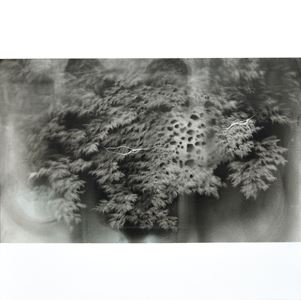 Giulia Dall´Olio g 19][163 d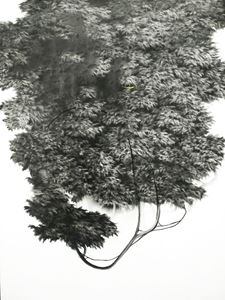 Giulia Dall´Olio g 19][165 d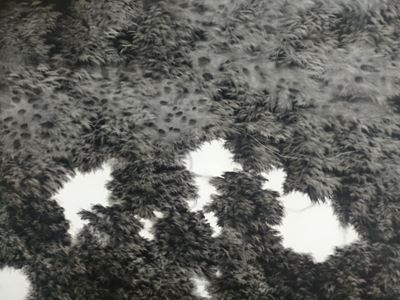 Giulia Dall´Olio g 19][166 d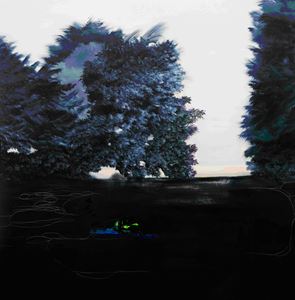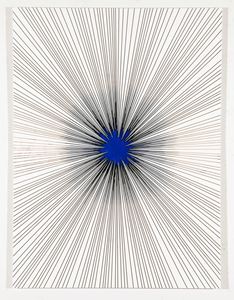 Lars Fischedick Black Star in Blue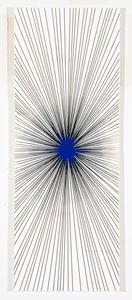 Lars Fischedick Black Star in Blue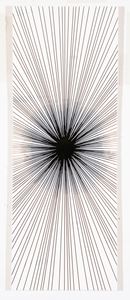 Lars Fischedick Black Star