Cavalier Galleries
Lindsay Ebanks (Director)

About
For over 30 years Cavalier Galleries has offered an unparalleled selection of contemporary fine art at premier exhibition spaces in Greenwich, Nantucket, New York, and Palm Beach. The galleries present traditional and representational artwork as well as modern and contemporary works from local and international artists. Cavalier Galleries offers a wide variety of painting, sculpture, and photography by emerging young talents and those who have established their place in the art historical canon.

Coe & Co Photography Gallery is a collaboration between photographer Nathan Coe and Cavalier Ebanks Galleries, bringing to Nantucket and Palm Beach an unparalleled selection of works by leading fine art photographers.

We look forward to assisting you with your newest acquisitions and providing exceptional service surrounding all of your collecting endeavors.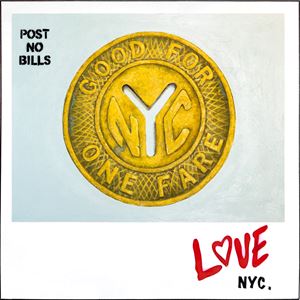 Guy Stanley Philoche Subway Token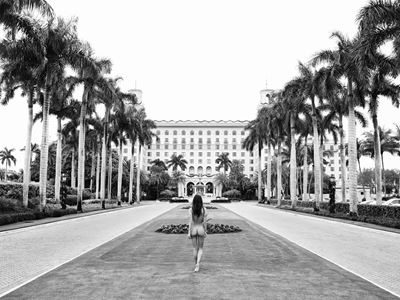 Nathan Coe Breaking the Rules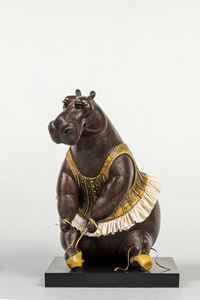 Bjorn Skaarup Seated Hippo Ballerina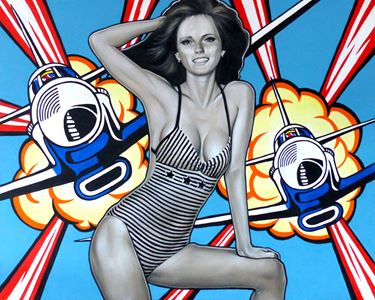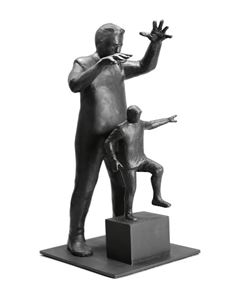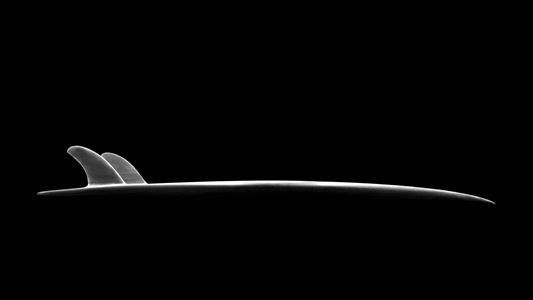 Andrew Blauschild Ghost Twin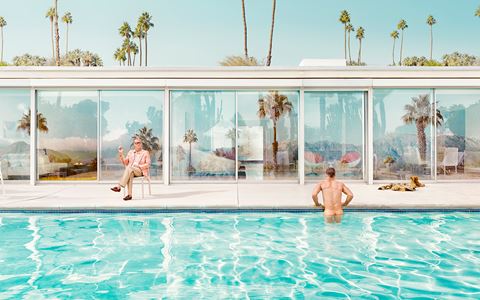 Dean West Palm Springs #2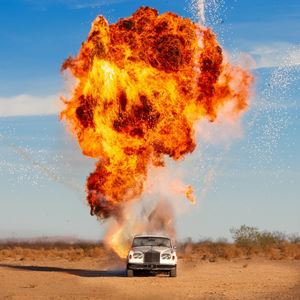 Tyler Shields Rolls Royce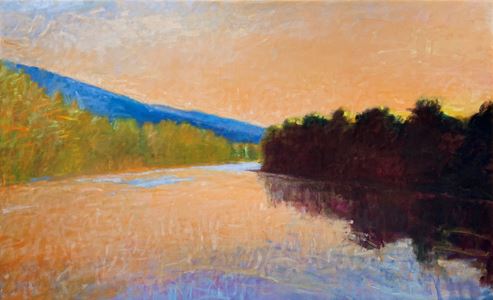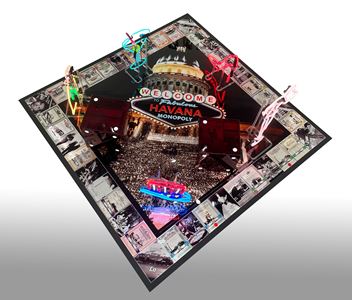 Kadir López Havana Monopoly