K+Y Gallery
Kathy BOMBARD ()
Yann Bombard ()

About
The gallery is based in Paris in 8th arrondissement, in the heart of the 'Triangle d'Or' close to the Place of the Elysees, the Champs Elysees and the lovely Parc Monceau.
Our program embraces artworks across all media including paintings, sculptures and photos. Since the gallery has been established we launched several eclectic group shows or provided solo-shows.

Since its inception, the gallery has been part of major international art fairs to promote its artists and K+Y gallery's vision is to sustain the artists' freedom of expression by exhibiting them in a setting that is fertile for both the artist and the collector alike.
Thoughout our exhibitions and participations in more than 10 art fairs per year our artists enjoy an international audience of high-end collectors.
Some of them have been selected to Biennale or have been bought by prestigious private collections, American Art Centre and museums.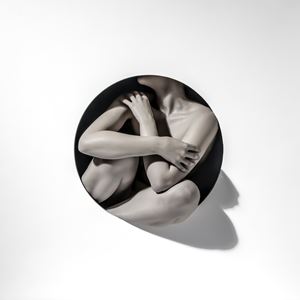 Other Represented Artists