ELKA LEONARD (BORDEAUX 1971 -)
---
About
Self-taught painter, with a peculiar background, combining entrepreneurship and art, Elka Leonard has been painting on canvas for twenty-five years now, a pictorial universe full of colour and freedom. Sensitive to everything around her, she paints as close as possible to her inner reality.
Self-knowledge and the quest for freedom are the guiding principles of all her work. For Elka Leonard, it is not a question of playing a character, of appearing, but of being.
By painting, Elka Leonard wishes to make the observer think about the man of the 21st century. The latter, trapped in a multitude of alienating injunctions, came to turn away from himself. On the level of thought, the time has come for laziness, passivity, which manifests itself in the acceptance of ideas without prior personal questioning or reflection, a submission to something external to oneself that governs the individual at his own expense, that encroaches on his free will. What place remains for inner silence, the emergence of ideas and thoughts? How to find your own free will?
Faced with this, her Women seek to recover their singularity. Epicurean, they let their aspirations and thoughts guide their choice. A new way of seeing the world that emerged.
Work Selection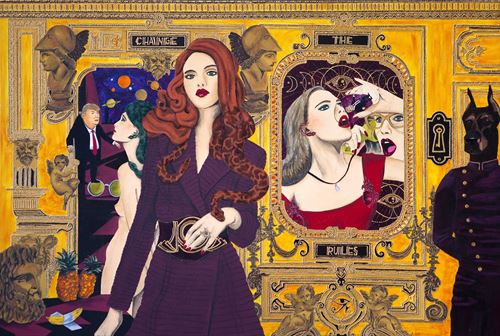 The Influence of the Solar System on my Mood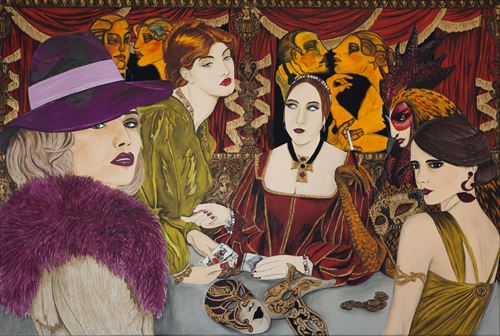 The game is another me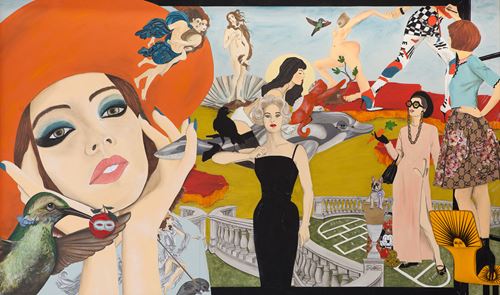 You girls, I'll never forget you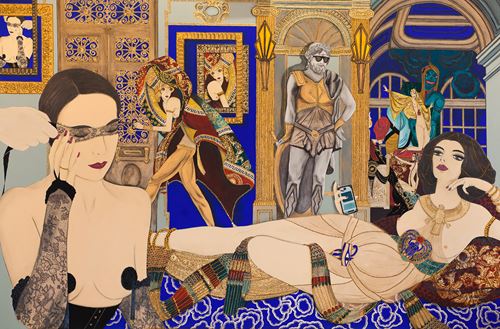 The green eyes of rhetoric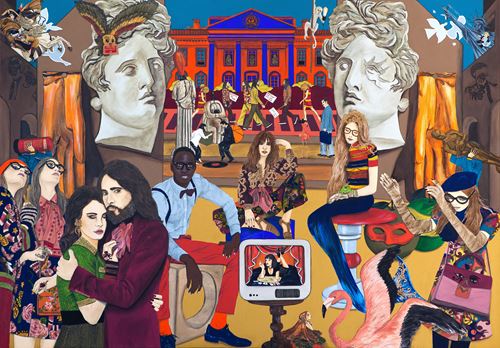 The Siren of the Mississipi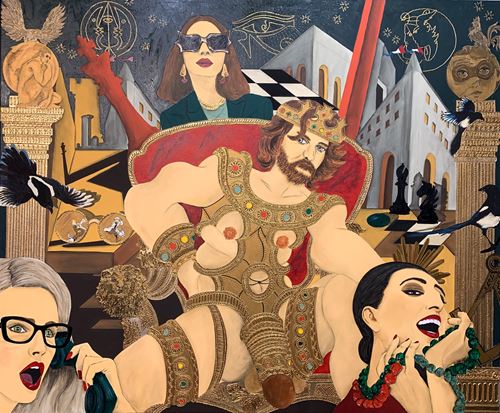 the King's vegetable garden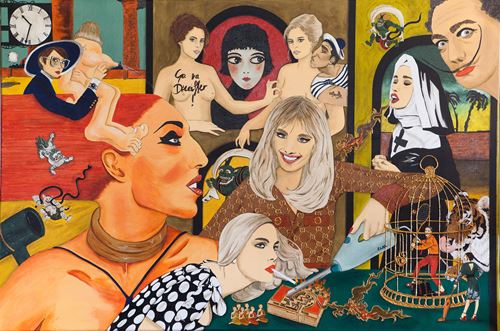 Little brat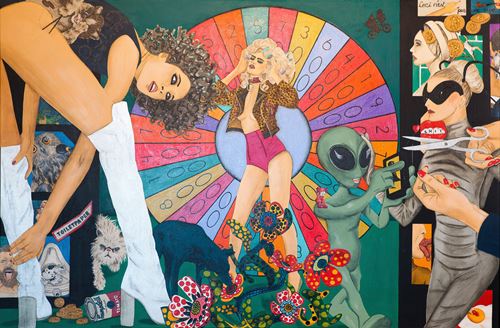 The influence of ethereum on the behaviour od daisies