Pollès
---
About
Pollès is a French sculptor born in Paris in 1945. He is considered the inventor of the "Organic Cubism".

Fascinated by anatomy, he studied medicine and also attended drawing classes at the Academy Charpentier. In 1966, he discovered sculpture from a friend, the sculptor Enzo Plazota. He affirmed: "overnight, as soon as I discovered form, I felt that I could give up everything for it." In 1970, he went to Carrara and has lived ever since in Pietrasanta. A few years later, he created his own foundry and almost exclusively uses bronze for his works.

His creations represent a continuity to the tradition of Greek sculpture. They could be considered as a short-circuit between Brancusi's purity, Henry Moore's figurative abstraction and Modigliani's lines and forms. His love for the female figure, for sensuality, complexity, and shape led him to explore the female form.

Since the beginning of his career, Pollès has created a singularly stylized cubist form, which became his signature.
Work Selection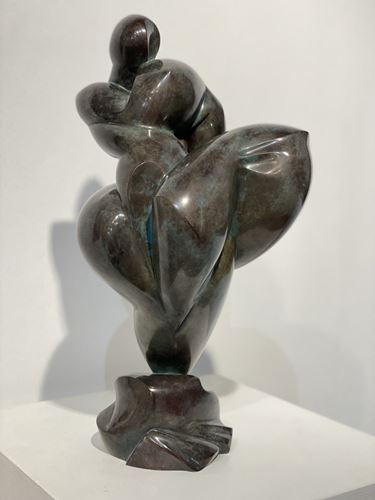 Heveine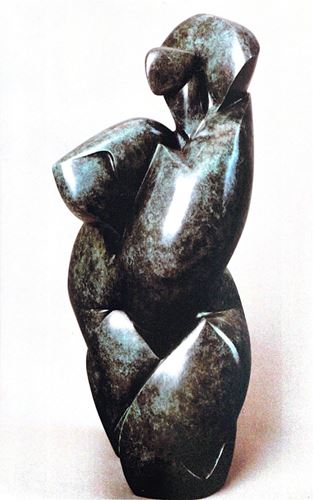 Une Passante