Philippe Hiquily
---
About
Philippe HIQUILY (1925-2013) is a singular French artist. A sculptor but also a furniture designer, HIQUILY has kept away from the art market and artistic movements. Free, hedonistic, he gives his works a spirit that is both dreamlike and surreal. The almost ubiquitous eroticism and the delicacy of his achievements contrast with the rawness of the recovery materials that serve as his basis.

HIQUILY joined the National Higher School of Fine Arts in Paris in 1953.

In the early 1960s he was spotted by the decorator Henri SAMUEL and quickly became an essential reference in the decoration industry. This lucrative activity allowed him to continue making sculptures.

From the 1980s, heavily influenced by the work of the American artist Alexander CALDER, he explored the question of mobility, balance and movement. By integrating electric motors into his works, he breathes a new dimension into the traditional design of sculpture.

His notoriety grew and his work was sealed in history and everyday life: the artist received public commissions (such as that of a 6-metre-high "Marathonian" for the city of Vitry-sur-Seine in 1981) and his work was represented in famous museums.
Work Selection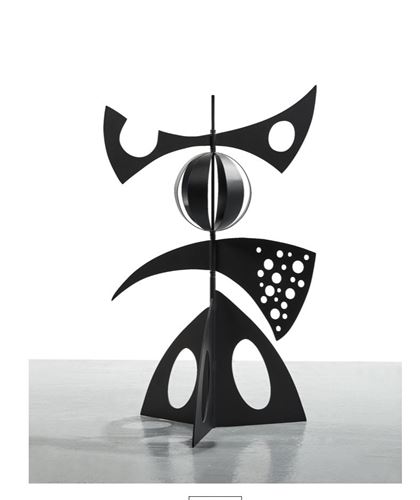 Girouette été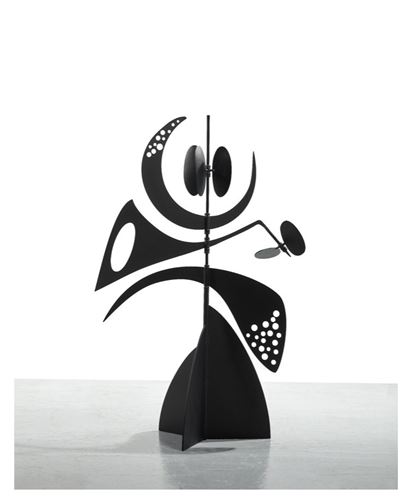 Girouette Hiver