Almond Zigmund
---
About
The sculpture of Almond Zigmund is bold, geometric and modernist. Zigmund strives to blend the intellect with a bright palette and bold designs, as her philosophy is that art should energize, not just work on a conceptual level.

Originally from Brooklyn, Zigmund received her Bachelors of Fine Arts from Parsons School of Design, and studied both in New York and Paris, France. She earned her Masters of Fine Arts from the University of Nevada, Las Vegas, where she studied art theory and criticism with Dave Hickey. This formative time, outside the New York art world, with the maverick, Macarthur award winning critic Hickey, encouraged her to push her boundaries, follow her own path and make smart, cool stuff.

Zigmund's work has been exhibited internationally with shows in New York, Los Angeles, Zurich, Las Vegas and Columbus. Her work has been selected for shows by leading and emerging curators including: Dave Hickey, Robert Storr, David Pagel, Heather Harmon, Jessica Frost, Aaron Baker, Steven Criqui, among others.
Work Selection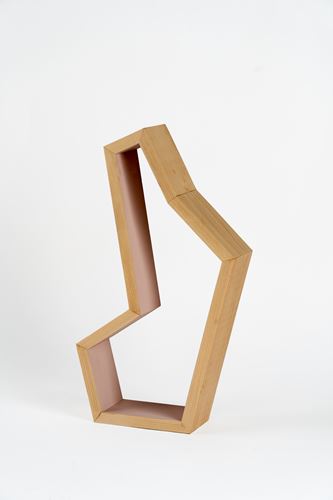 Untitled #1, 2022 Poplar 20 x 9 x 3.5 in. 50.8 x 22.9 x 8.9 cm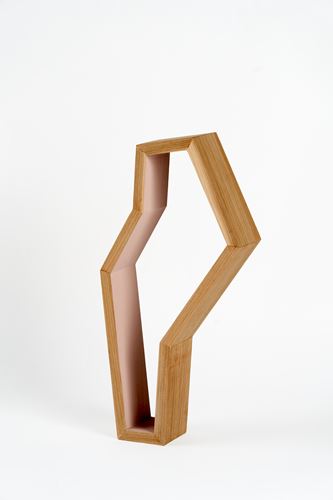 Untitled #2, 2022 Poplar 20 x 9 x 3.5 in.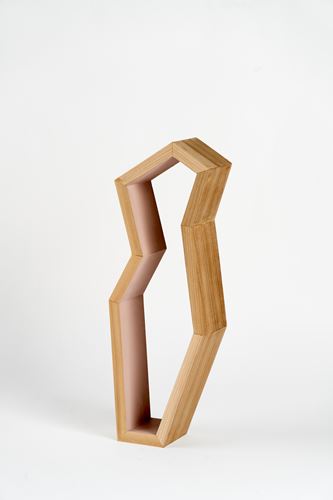 Untitled #3, 2022 Poplar 20 x 9 x 3.5 in.