Robert Harms
---
About
Robert Harms is an abstract painter based in Southampton, whose work is inspired by the lush landscape surrounding his studio on Little Fresh Pond. His work has been described as 'Rustic Lyricism' by the New York Times. Originally from New York, Harms received his B.A. from
the School of Visual Arts in NYC. His work has been widely exhibited in the U.S. and is in numerous public collections including the Metropolitan Museum of Art, New York, The Parrish Museum, Southampton, and the Albright-Knox Art Gallery, Buffalo, New York. He has been the
recipient of several awards and grants including the Pollock-Krasner Foundation Grant.
Work Selection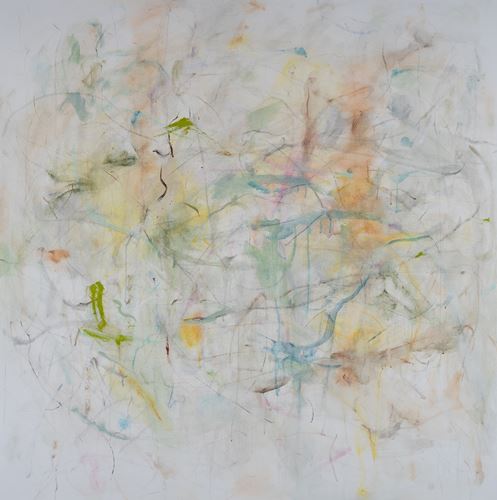 Branches, 2020 Oil on Canvas 48x48 in.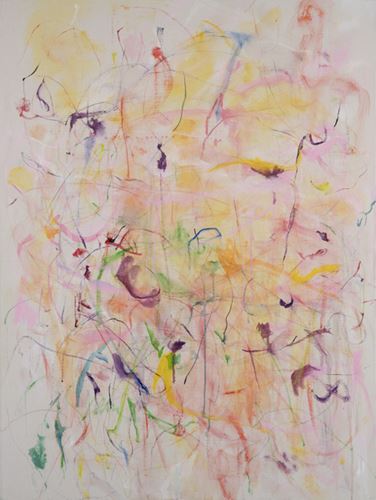 Red Tulips, 2021 Oil on Linen 40 x 30 in.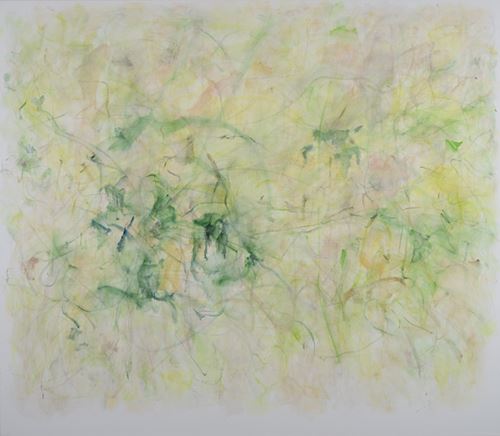 Plane Tree, Spring, NYC, 2016 Oil and pencil on canvas 52 x 60 in.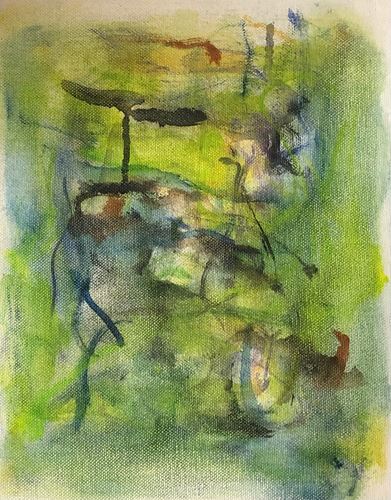 Night , 2017 Oil on canvas 10 x 8 in.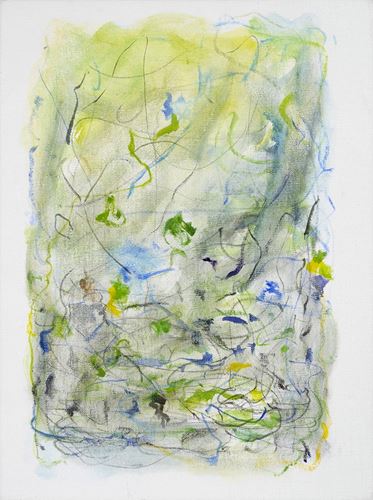 A Day in June, 2011 Oil on canvas 16x12 in.