Ted Kincaid
---
About
TED KINCAID is exhibited and collected nationally and has received considerable critical attention for his photographically based work. He has been reviewed in ARTFORUM, ARTPAPER and ART ON PAPER and is included in the permanent collections of the Dallas Museum of Art, the Museum of Fine Arts in Houston, the Museum of Fine Arts in San Antonio, the Neiman Marcus Collection, American Airlines, the Belo Corporation, the Microsoft Corporation, Pfizer, Inc, Reader's Digest Corporate Collection, the City of Seattle, Washington, the U.S. State Department and the Human Rights Campaign Headquarters in Washington, DC.
His work has been seen in many gallery exhibitions and is in numerous museum and corporate collections, as well as a number of commissions, including designing the cover for Neiman Marcus' The Book twice, a large 22 foot mosaic for DFW International Airport's Terminal D, and a two story mammoth cloud canvas that anchors Dallas' Omni Convention Center Hotel.

Over the course of two decades, Kincaid has systematically subverted the notion of an objective photographic record. As his art continues to explore the play between painting and photography, Kincaid is one of several artists creating a new painting informed by photo-imagery and a new photography influenced by painting. The artist has explored this conceptual discourse through multiple series of work, deftly riding the line between the construction of totally manufactured images that bear the aesthetic of seemingly straightforward photographic images and actual photographs that buzz with vibrant palettes almost too fantastic to be considered plausible.
Work Selection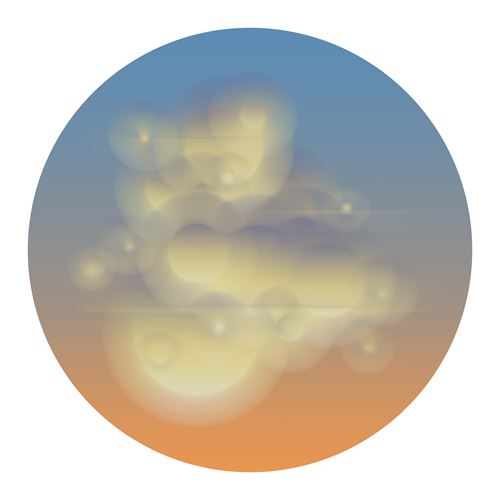 Cloud No. 4517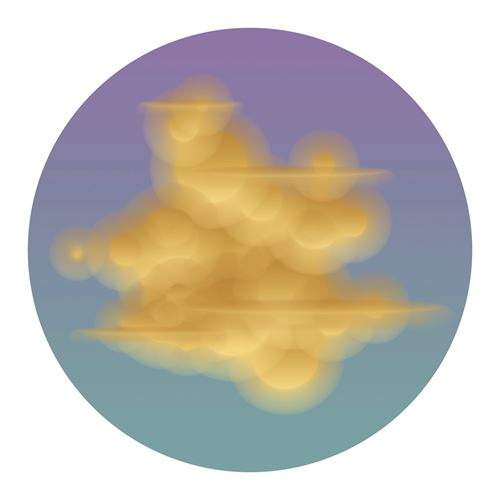 Cloud No. 41317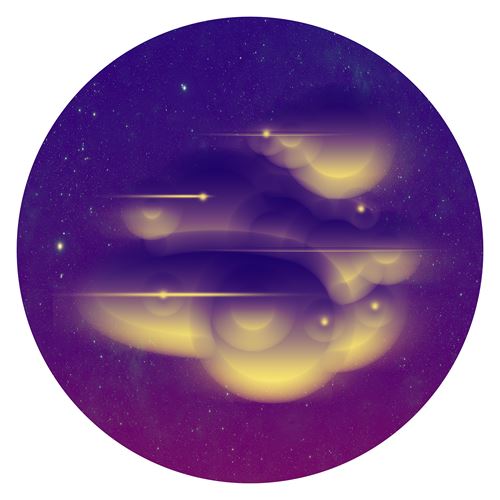 Cloud No. 41619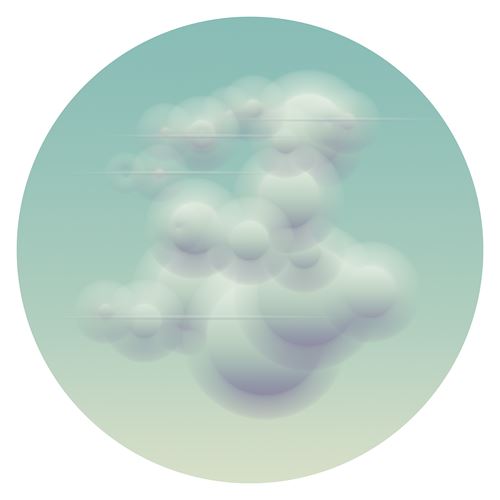 Cloud No. 41119